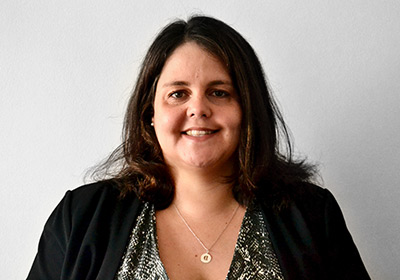 Diana Ribeiro
Diana is the Office & Marketing manager at Oaklins Monsanto, having a vast experience in back-office operations, communication and branding, Diana is responsible for a wide range of tasks related to back-office and marketing.
Diana previously worked as Operations Manager at Clickly, as Chief Marketing Officer at Unus and as Credit Manager at Novartis.
Diana holds a Master of Science in Business Administration, Marketing and Strategy from Universidade Católica Portuguesa.