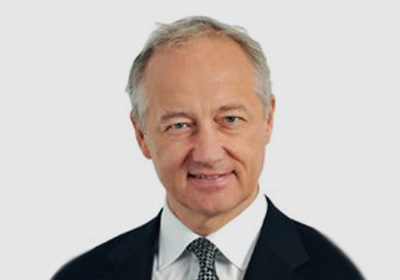 Nicholas Walker
Nicholas is a Senior Advisor at Oaklins Monsanto and founding partner at SOCIOS, Oaklins' member firm in Spain.

Since 2013 he has been based in London, where he leads Oaklins' attractions & leisure parks team and manages the firm's relationships. He has advised a wide range of multinational companies investing in and exiting Spain, in various sectors namely: hospitality, TMT, retail and attractions & leisure parks.
Nicholas is a British national and worked in Spain between 1988 and 2013 after being seconded from London by Citicorp Investment Bank to head up its Spanish and Portuguese M&A business. Nicholas sits on several boards of directors of companies based in the UK and Portugal.