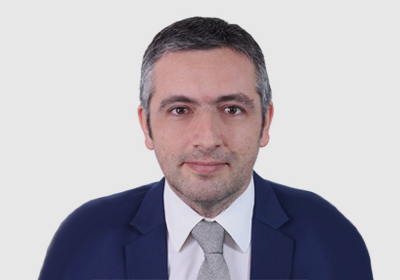 Paulo Boaventura
Paulo is a Senior Advisor at Oaklins Monsanto. He is a seasoned investment professional and CFO, with more than 18 years' experience in corporate finance and M&A. Paulo has particular expertise in financial services, healthcare, pharmaceuticals, infrastructure, energy, construction & engineering services, real estate and private equity.
From 2015 to 2017, Paulo was Executive Board Member (CFO) of Oitante. Prior to that, he worked for 15 years in corporate finance advisory at two investment banks. He started his career at Arthur Andersen, focused on financial institutions.
Paulo has a degree in Business Management & Administration from the Católica Lisbon School of Business and Economics and did an Executive Program with IMD Business School.